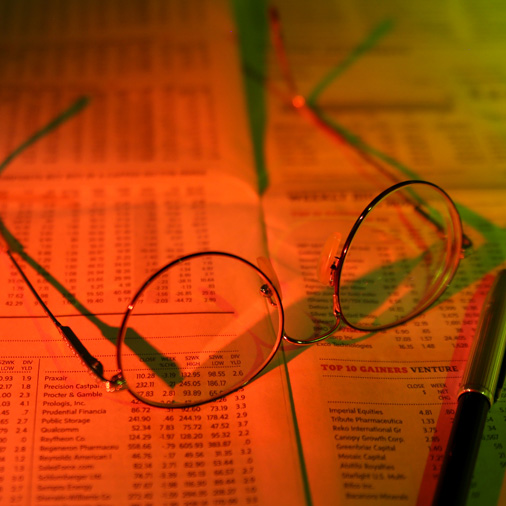 A Forensic Accountant can be of assistance in various ways, including:
Investigative Accounting
Review of the factual situation and provision of suggestions regarding possible courses of action.
Assistance with the protection and recovery of assets.
Co-ordination of other experts, including:

Private investigators;
Forensic document examiners;
Consulting engineers.
Assistance with the recovery of assets by way of civil action or criminal prosecution.
Litigation Support

Assistance in obtaining documentation necessary to support or refute a claim.
Review of the relevant documentation to form an initial assessment of the case and identify areas of loss.
Assistance with Examination for Discovery including the formulation of questions to be asked regarding the financial evidence.
Attendance at the Examination for Discovery to review the testimony, assist with understanding the financial issues and to formulate additional questions to be asked.
Review of the opposing expert's damages report and reporting on both the strengths and weaknesses of the positions taken.
Assistance with settlement discussions and negotiations.
Attendance at trial to hear the testimony of the opposing expert and to provide assistance with cross-examination.